Executive Suites
Our Executive Suites provide a smart, all-inclusive solution that allows users to focus on their business.
Avoid corporate office administration and monthly bills for traditional expenses. When you choose the new CEO Executive Suites as your permanent office location, you will enjoy top quality facilities in a productive environment, permanently supported by a committed staff.
Benefits and Services:
Fully furnished Executive Suites in 2 floors.
Prestigious mailing and commercial address.
Access to Meeting Rooms.
Reception services.
Exclusive Parking.
24/7 access and surveillance.
Extended service hours.
Phone line, high-speed internet connection and Wi-Fi.
"Follow Me" communication services.
Multi-lingual support and secretarial services on demand.
Complimentary coffee and drinks.
Cleaning and maintenance.
Flexible leases and flat fee contracts.
Short-Term and Virtual Office solutions.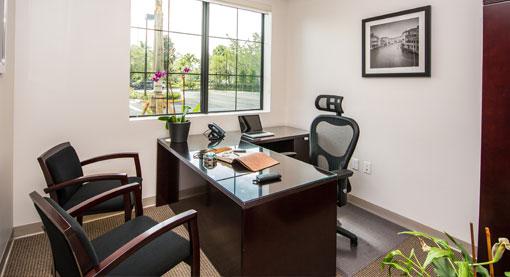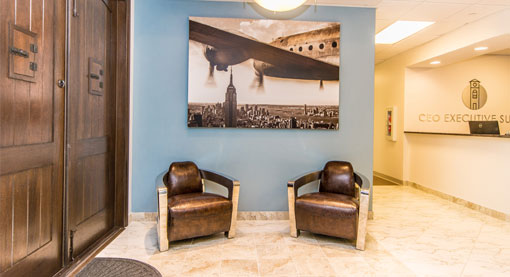 Visit us and discover why the new CEO Executive Suites building is the right choice for your business.
Contact us today!